Passionate about the ocean and its fauna, Delphine settled in French Polynesia 14 years ago to share her love for scuba diving with guests from all around the world.
Passionate about boardsports and water sports since her childhood, she first worked as a lifeguard for 8 years before working as a diving instructor.
Delphine has been practicing the profession of diving instructor for 17 years, including 14 years in Polynesia.
Having always been fascinated by the South Pacific islands, she decided to settle in Bora Bora for its incomparable beauty. Passion is a must in her work, which is very physically demanding but which brings great satisfaction on a daily basis.
Delphine loves to see people marvel at the beauty of Bora Bora's seabed. For her, it is a huge privilege to be able to dive in an ocean still very well preserved with sharks, rays and fish and to be able to share these exceptional moments with others.
– Learn more about Delphine, instructor at the on-site scuba diving center TopDive
Since 2010, Delphine has worked at the Top Dive Bora Bora diving center located at the InterContinental Bora Bora Resort & Thalasso Spa.
This dive center is ideal for exploring the lagoon and its Manta rays. It is indeed located next to the Anau site, known worldwide for its large population of Manta rays which come there to feed and to be cleaned by obliging wrasse and small fishes. This unforgettable dive is just one example among the various dive sites that guests of the resort can discover with Delphine.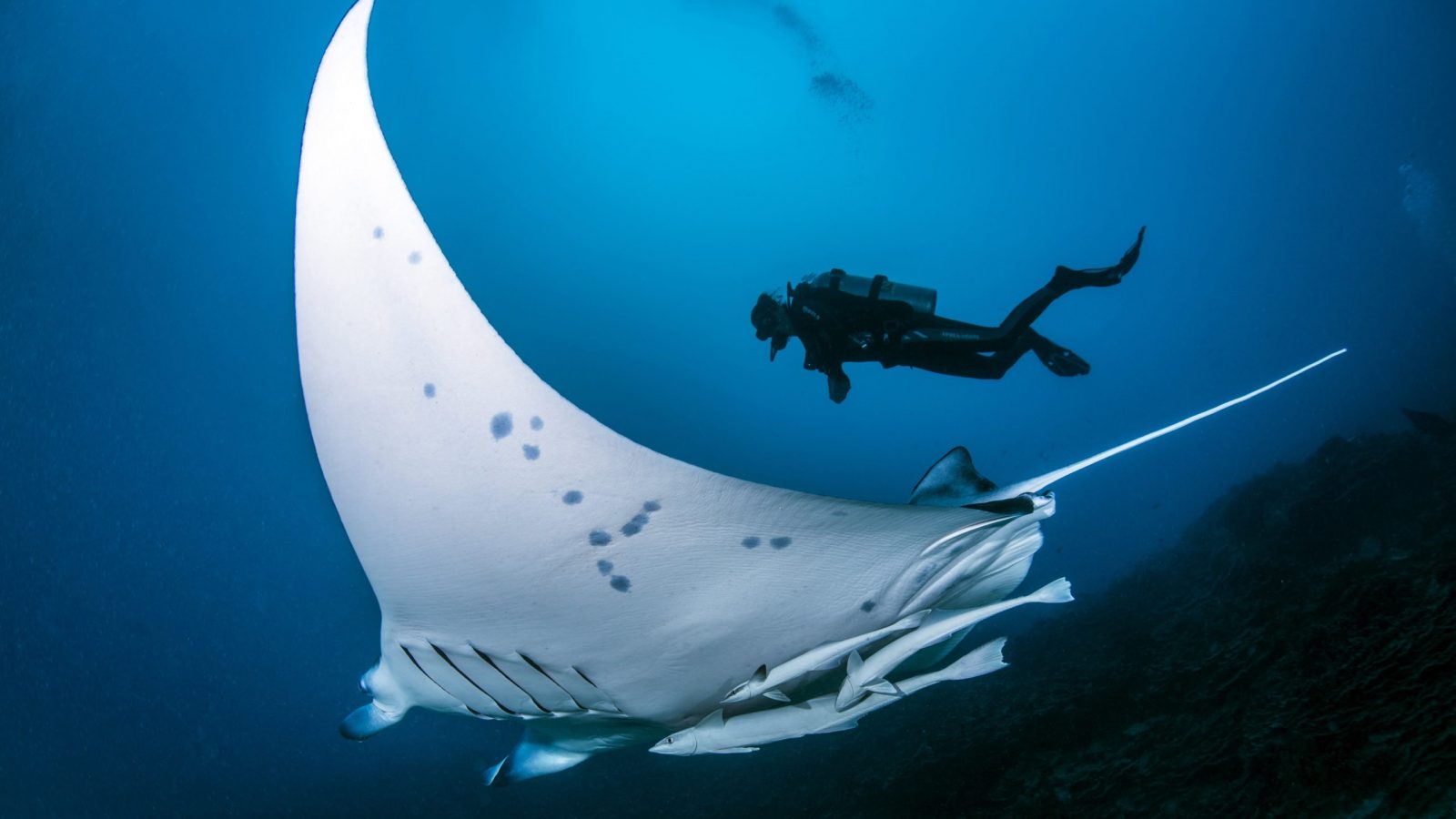 – Photo credit: Uli Kunz via TopDive
Make the most of your stay in Bora Bora with incredible scuba diving excursions in Bora Bora's crystal-clear lagoon. Our concierge team will be happy to assist with your booking request, please don't hesitate to contact our team at concierge.boraboraspa@ihg.com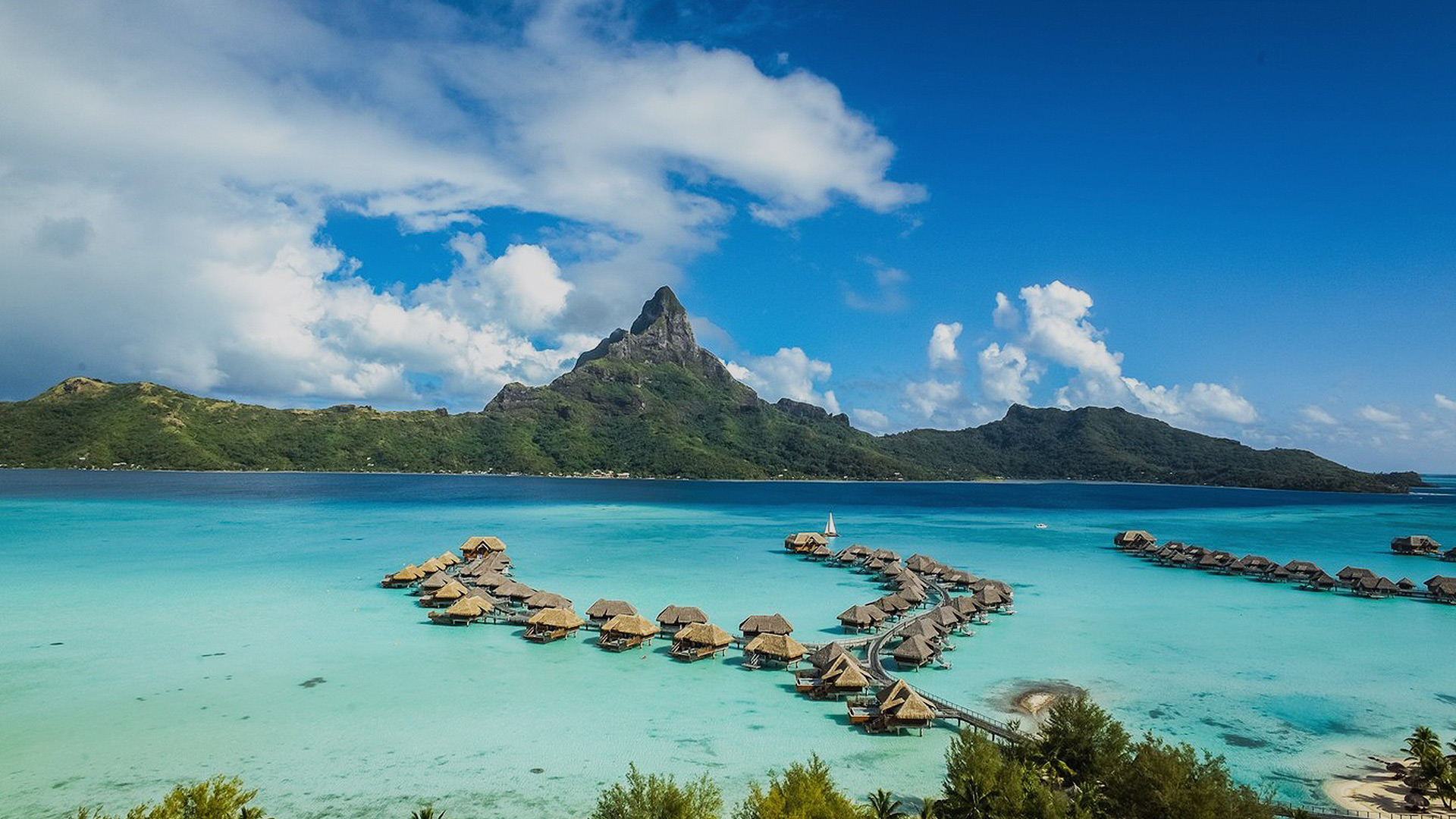 Your vacation in French Polynesia is approaching and you need to prepare your…