EXPERIENCES & RECREATION
Discover all that Bora Bora has to offer!
Bora Bora is blessed with wondrous natural beauty in the form of a calm and awe-inspiring lagoon filled with colorful coral and marine life, lush forests and centuries of fascinating Polynesian tradition. No visit is complete without exploring these landscapes and indigenous culture. Our enticing range of activities and excursions span land, sea and air.
Our concierge service is available to help plan your leisure time in French Polynesia. For more information about our exclusive offerings at the InterContinental Bora Bora Resort & Thalasso Spa, e-mail concierge.boraboraspa@ihg.com or call at +689 40 60 76 30.
Find inspiration in our Activities Guide:
ENHANCE YOUR EXPERIENCE OF BORA BORA
Discover our Concierge team's activities guide for a perfect stay in Bora Bora
ALL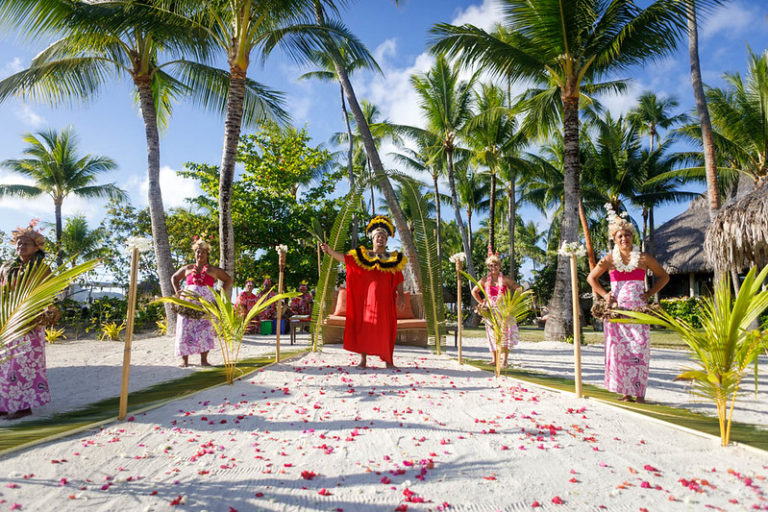 Meet the locals and get to know the best of what our islands have to offer!
Find out more
SKY ADVENTURES
ABOVE THE WAVES
UNDERWATER WONDERS
ISLAND DISCOVER
WITHIN THE RESORT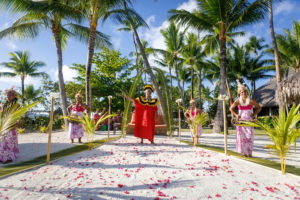 Meet the locals and get to know the best of what our islands have to offer!
Find out more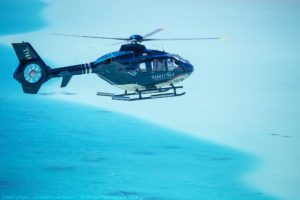 Fly over the mythic lagoon of the Pearl of the Pacific.
Find out more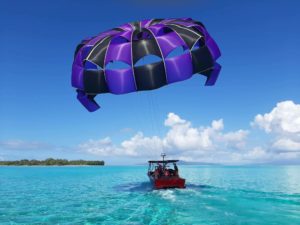 On the air, over the lagoon, enjoy the best spot to observe Bora Bora's outstanding colors from above!
Find out more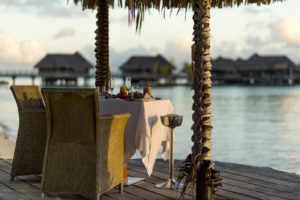 Whether your stay is short and sweet or wonderfully long, our concierge team and Clefs D'Or Head Concierge, Mrs. Jourdan, are at your service to help organize the perfect activities and excursions.
Find out more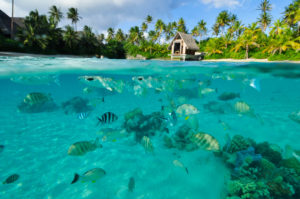 A beloved part of our resort is the onsite Lagoonarium, a protected habitat and coral nursery that is home to a thrilling array of marine creatures.
Find out more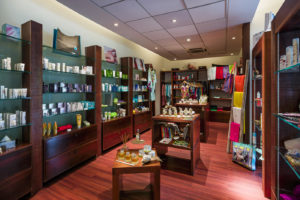 Polynesian handicrafts are famous for the rich craftsmanship and impressive know-how that goes into their production by artisans using the best fabrics, materials and produce.
Find out more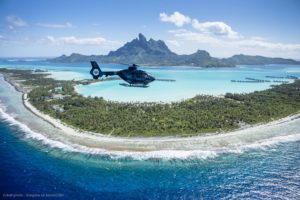 Rainforest tours, diving expeditions, mountain tours and shopping trips into town—Bora Bora has it all within reach.
Find out more