Spa & wellness
French Polynesia's most sublime spa destination
Spa & wellness
French Polynesia's most sublime spa destination
Indulge in the ultimate spa and wellness experience in the South Pacific
Between the turquoise waters of the lagoon and the deep blue of the ocean, Deep Ocean Spa is situated at the very heart of InterContinental® Bora Bora Resort & Thalasso Spa. With over 4000 m² of nature, Deep Ocean Spa offers areas for hydrotherapy, beauty care and gentle energy. Our glass-floored overwater bungalows will allow you to admire the marine life during your relaxing moment, either alone or with your partner. Besides its idyllic location, the Deep Ocean Spa offers treatments using the natural benefits of water drawn from the depths of the Pacific. Facial cares benefit from the expertise of the Algotherm brand, a specialist in marine dermo-cosmetics.
In addition to our regenerating skin therapies, state-of-the-art treatments and beauty care, we offer a comprehensive fitness center and bliss-inducing relaxation lounge.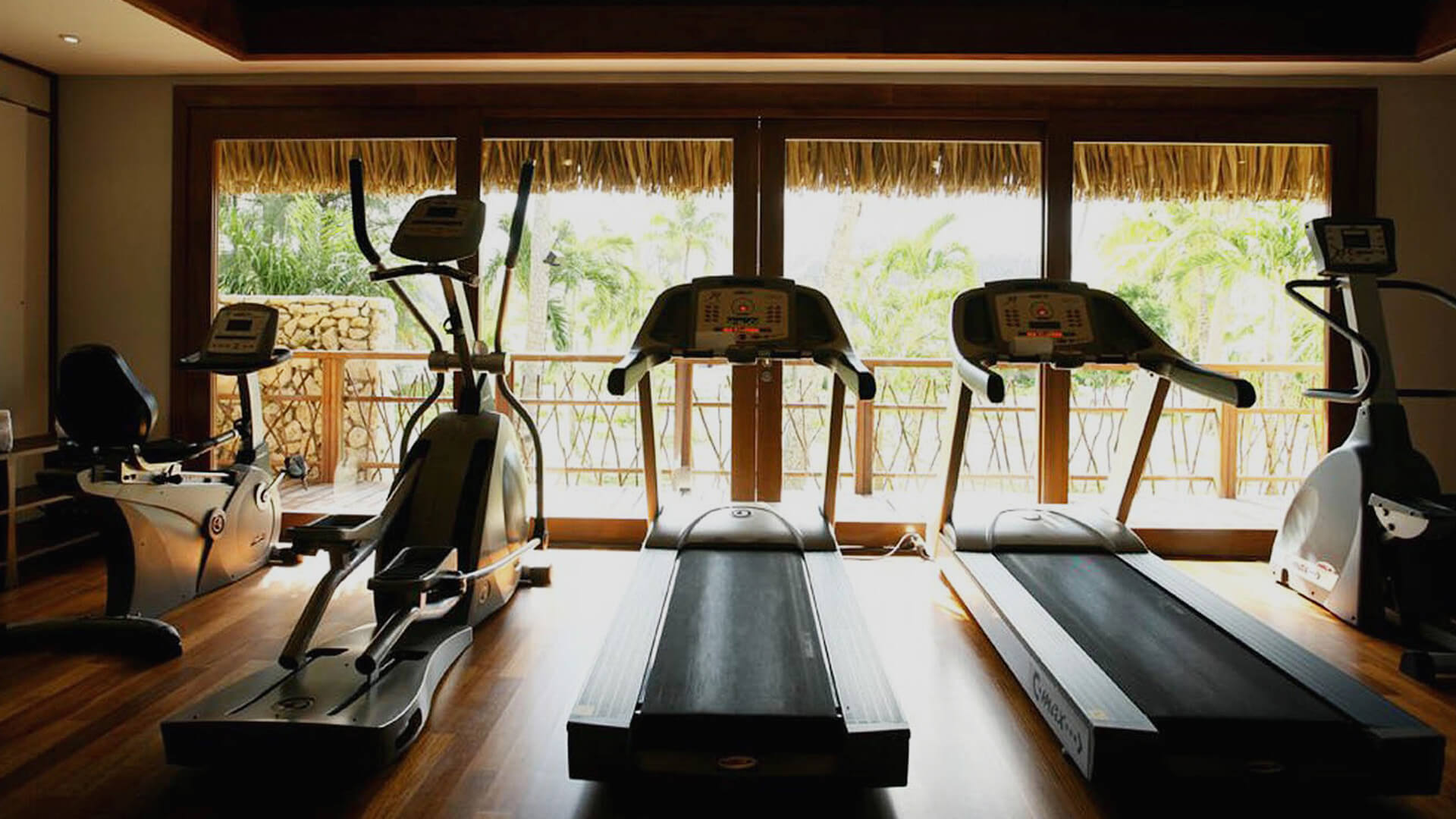 Our modern fitness centre is open 24/7 so you can keep up your fitness routine while on vacation.