Biodiversity
We are committed to protecting Bora Bora's precious ecosystems
Caring for Nature & Culture
French Polynesia, and Bora Bora in particular, is a place of dazzling natural beauty and awe-inspiring environments. It's for this reason that we welcome guests to participate in conservation programs. Safeguarding this spectacular diversity is a core tenant of our sustainability mission.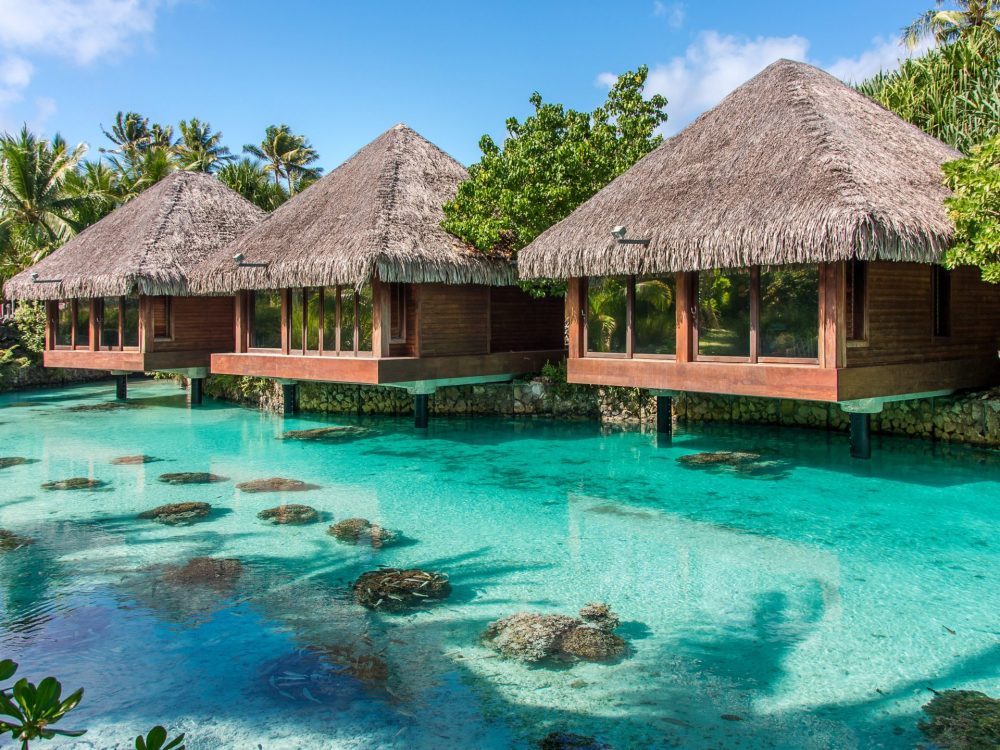 Corals
InterContinental Bora Bora Resort & Thalasso Spa is actively engaged in coral restoration and transplantation. Our Biorock project is centered around coral cuttings, a time-tested route to coral replenishment. By growing the cuttings on artificial supports and passing a small electric current through electrodes in the water, the corals grow rapidly and can later be transplanted back on the reef.
Marine diversity
Our on-site Lagoonairum helps protect local marine species while providing educational opportunities for guests to learn about French Polynesia's impressive ocean biodiversity.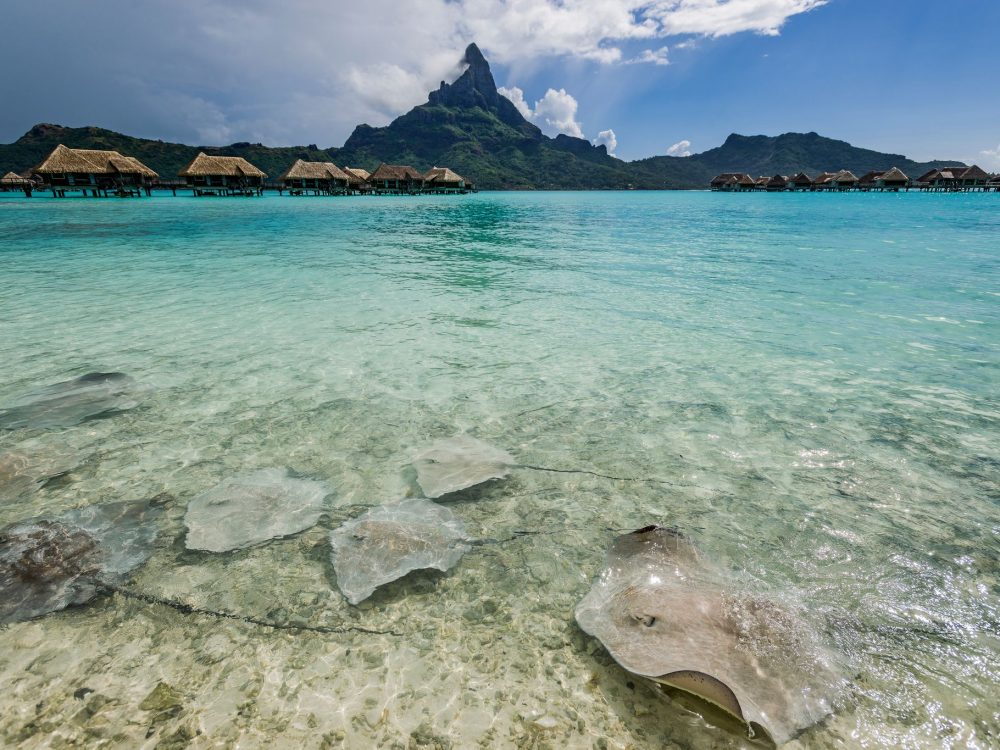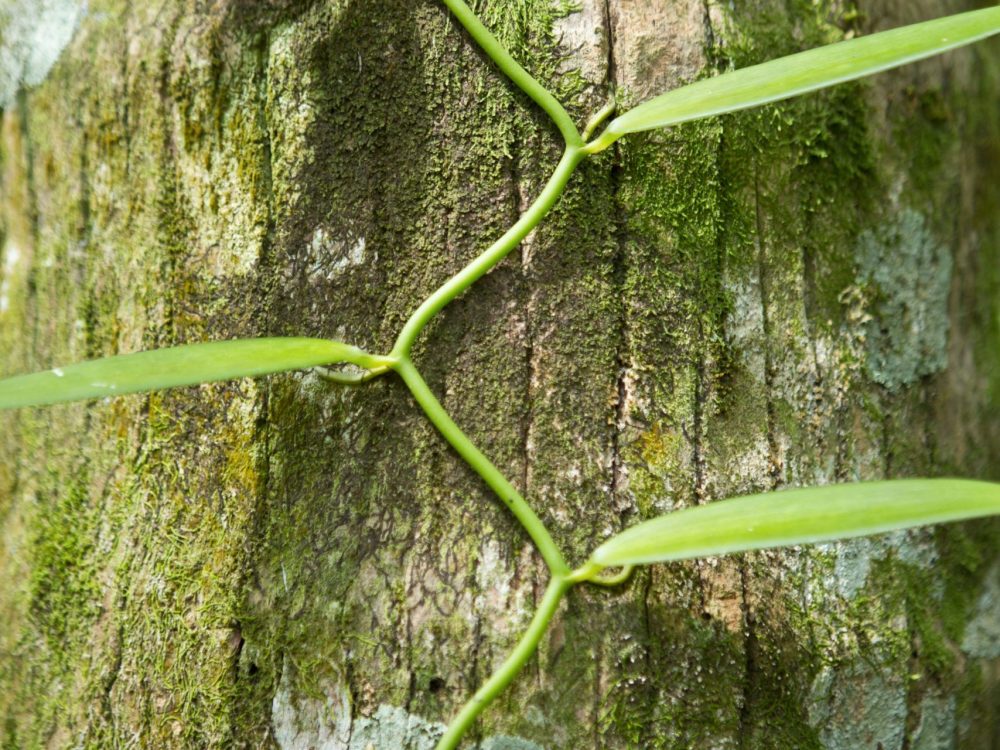 Botanical Trail
A vibrant botanical and wildlife trail is marked throughout the resort, allowing guests to learn about native flora and fauna.
Clean-up Campaigns
Our staff regularly participates in island clean-up campaigns.