Community
Ensuring that tourism benefits both travelers and local communities alike
We believe tourism should benefit travelers and local communities alike, and we constantly strive to support and improve the lives of the people of Polynesia. This allows us to form meaningful relationships with a wide variety of stakeholders in the community.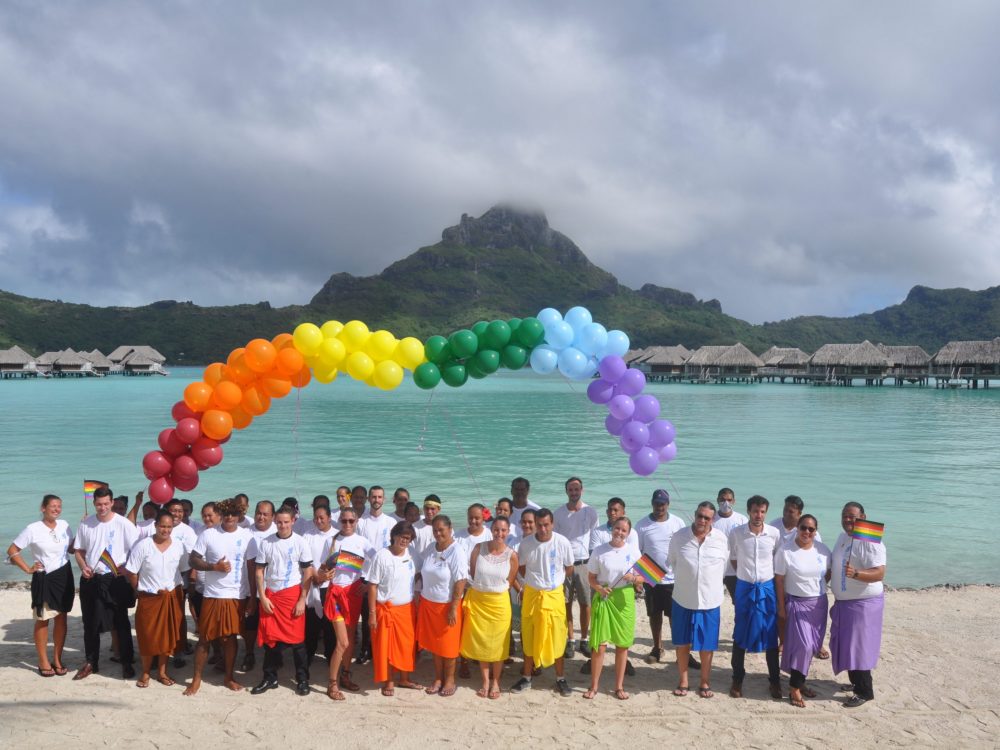 Events
InterContinental Bora Bora Resort and Thalasso Spa participates in a wide variety of local events each year, including Earth Day, Earth Hour, Ocean Day and World Ocean Clean Up Day, by inviting our staff and the local community to take action, and by supporting local initiatives that share our values. We welcome our guests to join in the effort by getting involved hands-on or helping raise awareness.
Nearby economy support
We support skilled local artisans who keep island traditions alive by purchasing locally made crafts such as coconut frond baskets, traditional tifaifai bedspreads and colorful, painted sarongs.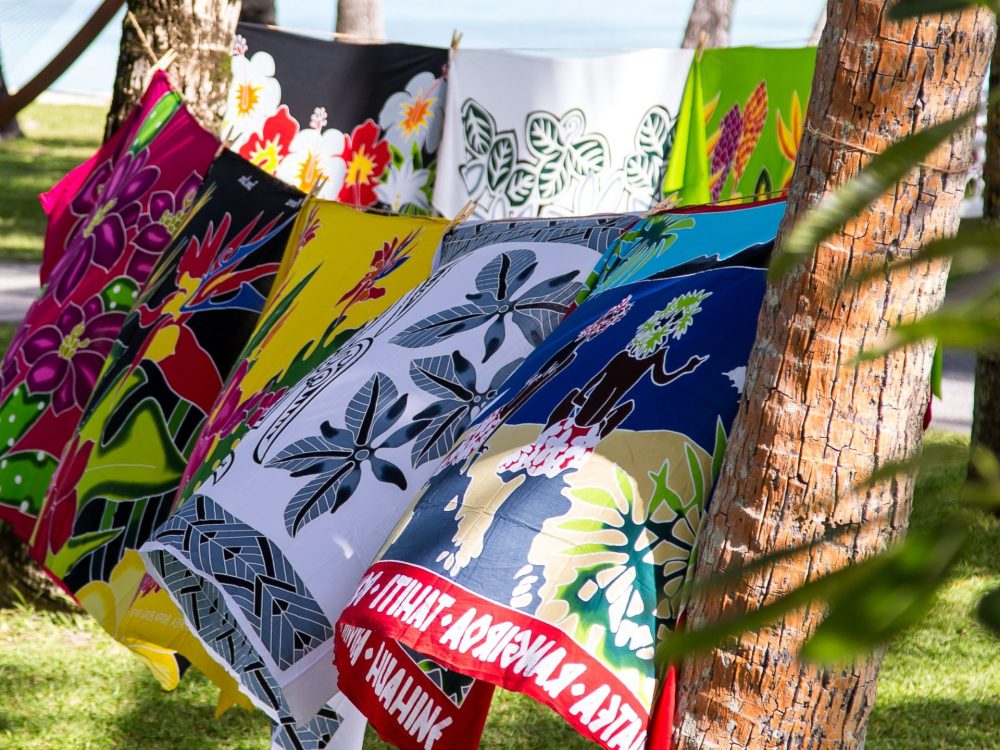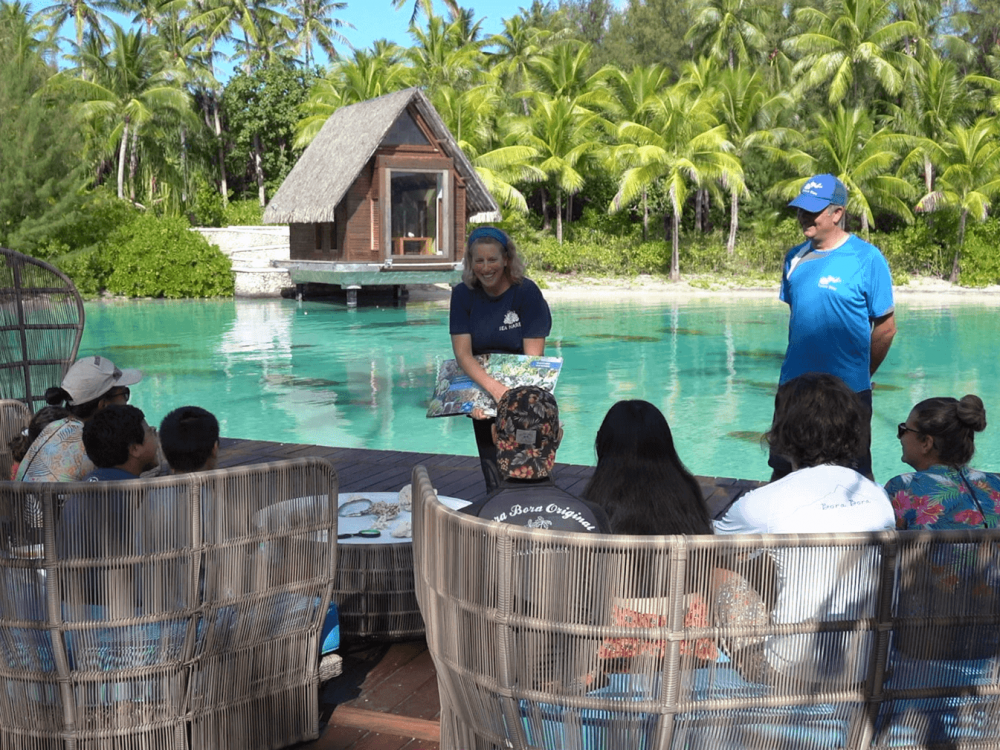 Education
We bring local students to the resort to learn about sustainability firsthand while also introducing environmental awareness programs to their schools.