Culture
Safeguarding French Polynesia's vibrant cultural heritage.
Caring for Nature & Culture
Polynesia has inspired generations of travelers, from artist Paul Gauguin to explorer James Cook, which is why we integrate rich cultural experiences into the resort's daily offerings. Safeguarding French Polynesia's vibrant cultural heritage is significant to our comprehensive sustainability mission.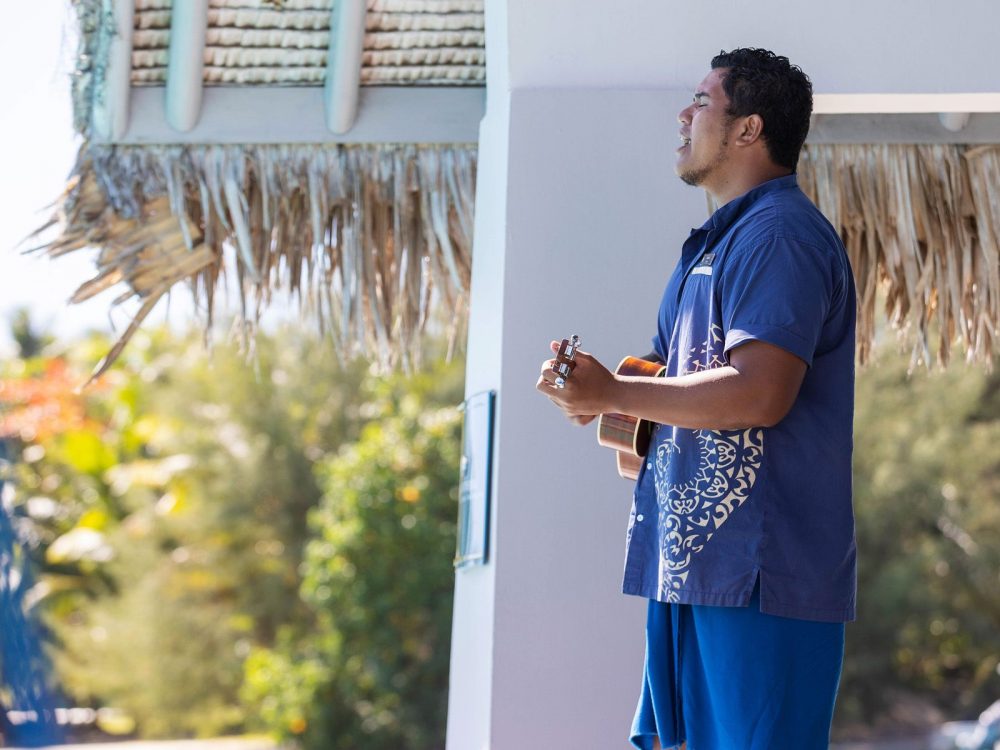 Culture surounding
Aesthetically speaking, we respect the archipelago's history. Our smiling staff wear uniforms reflecting local culture, many decorated with flowers or authentic Polynesian designs, while our architecture recalls Polynesian traditions through materiality and silhouette. Throughout the hotel, paintings, sculptures and other artwork showcase local Polynesian artists who draw inspiration from their rich culture. Locally made handicrafts are featured in our gift shop, and we play local music in the resort's public areas, which enhances the warm, tropical ambience.
Experiences
We happily organize traditional Polynesian wedding ceremonies for guests who wish to celebrate their love according to the destination. Furthermore, our weekly theme dinners highlight the Polynesian way of life through regional cuisine and traditional song and dance performances. Guests may also indulge at our Deep Ocean Spa, where nutrients extracted from South Pacific deep-sea waters are harnessed in luxurious treatments rooted in ancient Polynesian rituals.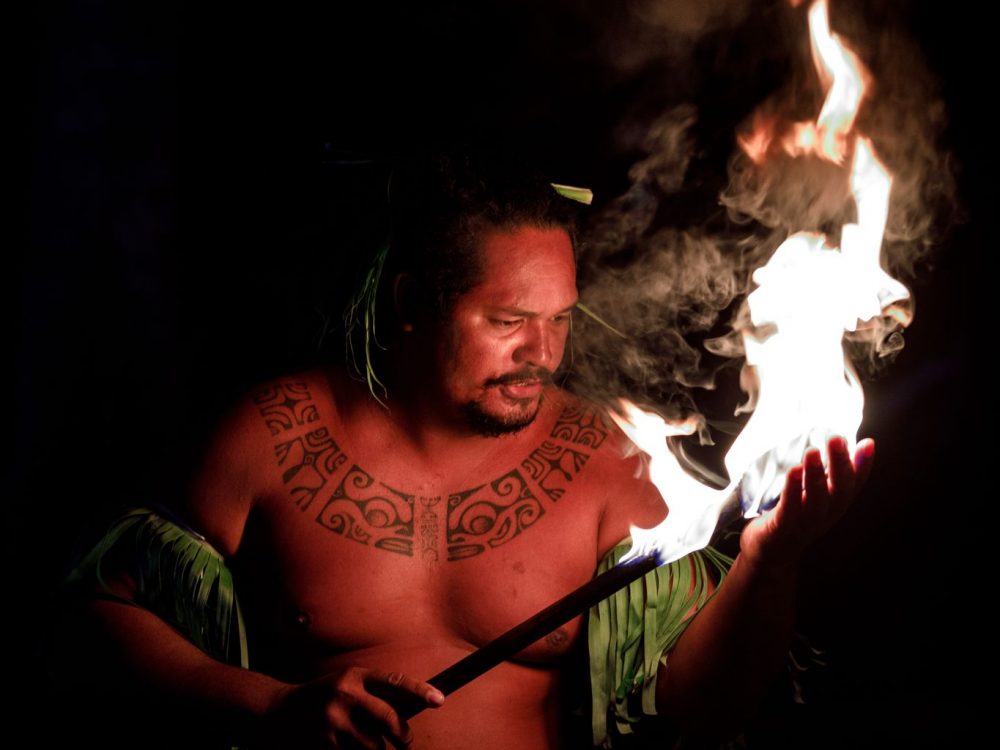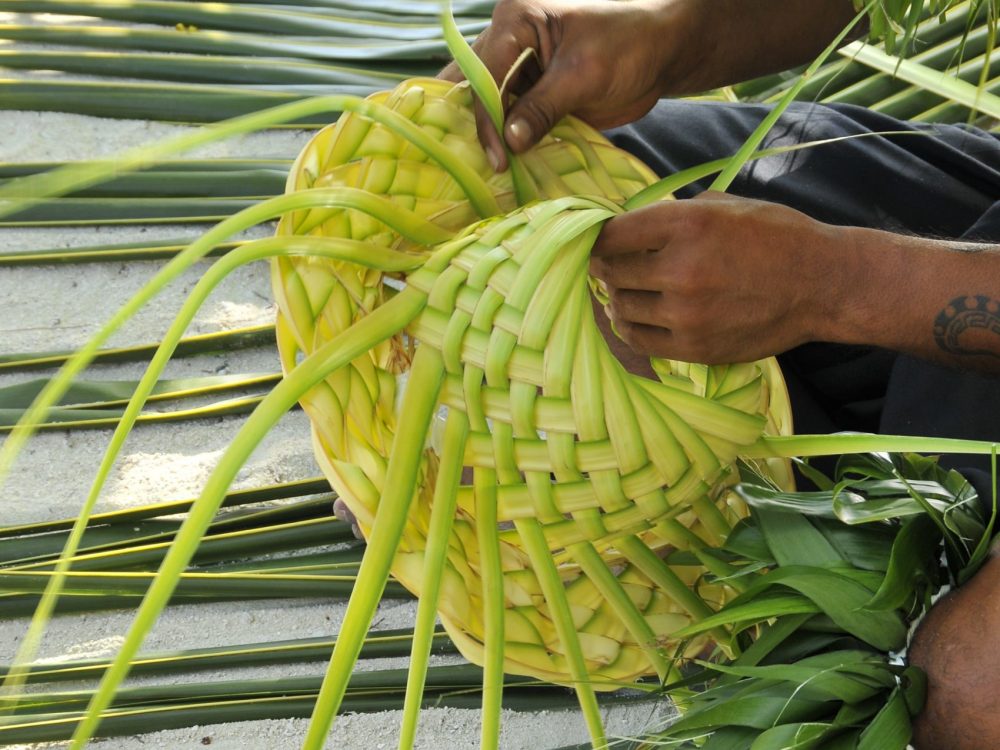 Sharing
Our staff put on cultural demonstrations to teach the guests traditional local skills and practices, such as the preparation of poisson cru à la tahitienne and how to weave hats or bags from palm fronds, dye pareos and make lush flower crowns.
Our knowledgeable guides are proud to share their own stories and culture on a variety of exciting excursions, including private rainforest tours on the island of Bora Bora.