Energy management
Improving sustainable operations by adopting and expanding energy management best practices
We care for the Environment
Guided by an unwavering commitment to protect the precious island ecosystems where we operate, InterContinental French Polynesia is dedicated to continuously improving sustainable operations by adopting and expanding environmental best practices.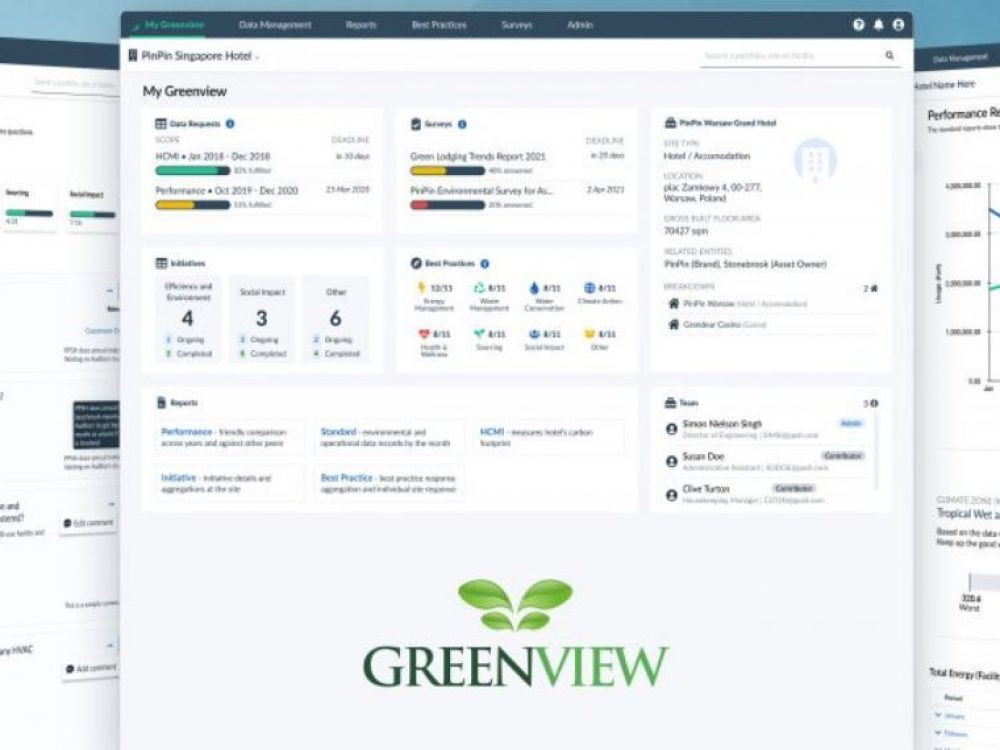 Metrics report
As an IHG Resort, InterContinental Bora Bora Thalasso Resort and Spa submits monthly reports on energy consumption to measure and reduce environmental impacts in IHG GreenEngage framework.
Moreover, from 2021, the resort is now using the GreenView Sustainability piloting tool with wider indicators, collected for all Pacific Beachcomber companies.
Managing energy consumption
We continually measure our energy and water consumption with comprehensive benchmarking systems, using the information to monitor and reduce usage.
With this approach, InterContinental Bora Bora Resort & Thalasso Spa has reached 80% of full LED lighting in the resort, uses solar water heater systems and has an optimized air-conditioning system with efficiency management such as door sensors and temperature regulators.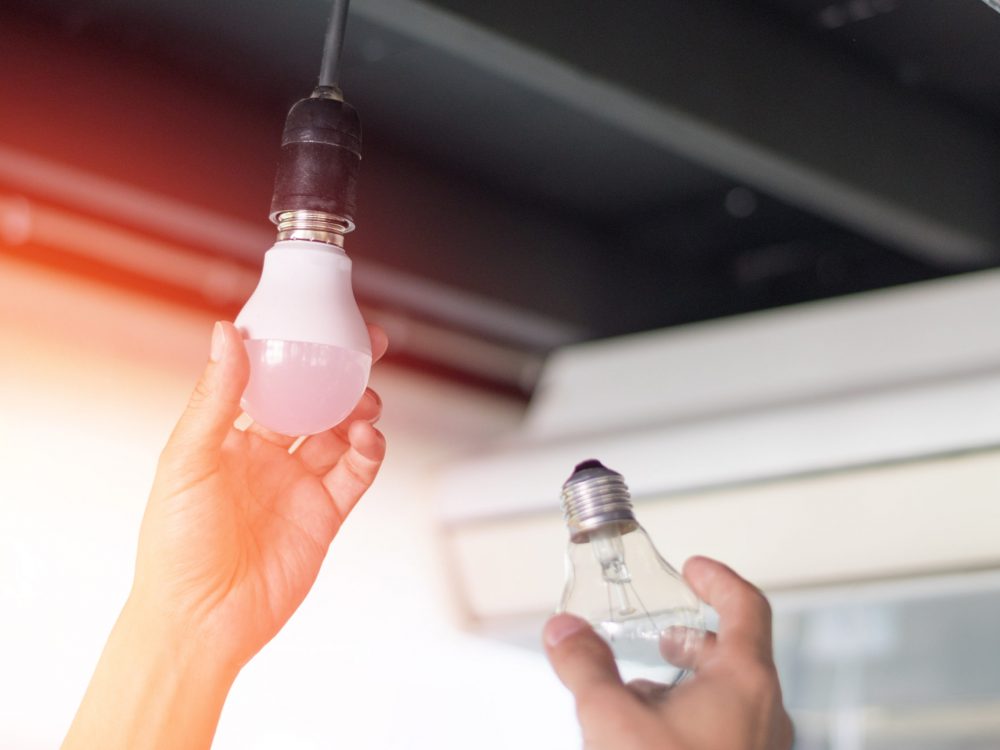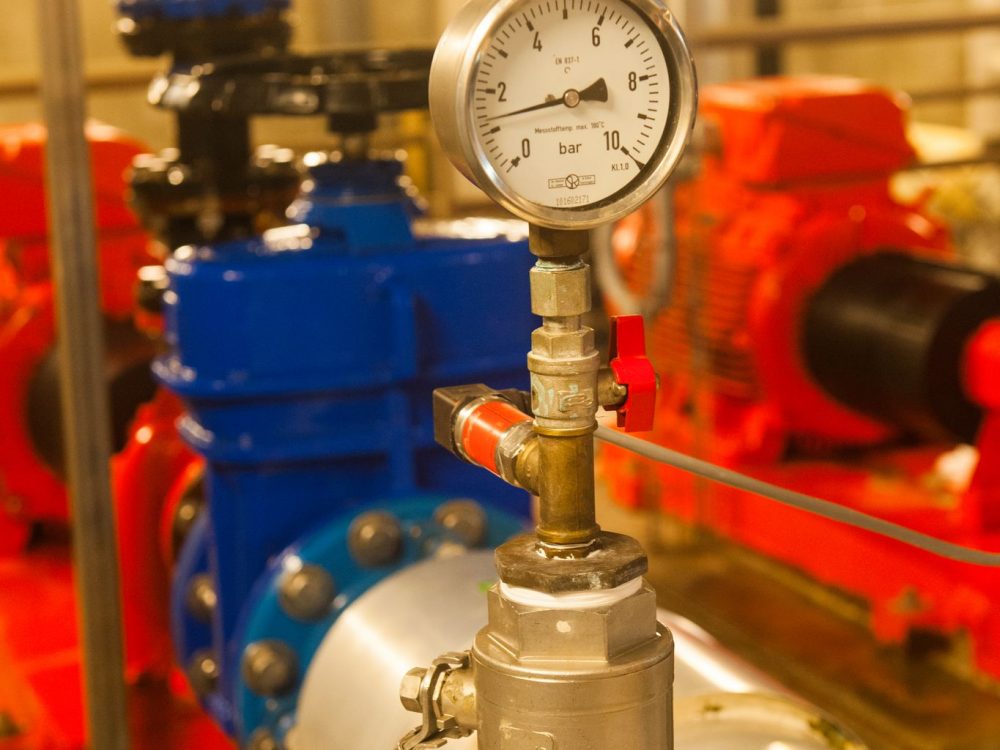 SWAC
Instilled with deep respect for our natural surroundings, the InterContinental Bora Bora Resort and Thalasso Spa was the first property in the world to successfully implement a private air-conditioning system using cold deep-sea water. Our revolutionary Sea Water Air Conditioning — known as SWAC — uses sustainable technology free from harmful chemicals known as hydrofluorocarbons that have been linked to global warming. This Earth-friendly technology has since been replicated at The Brando, a Pacific Beachcomber–owned and –managed luxury resort located on Tetiaroa atoll. Other environmentally-friendly practices can be found throughout our resort.
Facilities
We encourage the ongoing development and integration of sustainable technologies, such as solar panels to provide energy and rainwater collection tanks for landscape irrigation.