Our people
Contributing to the wellbeing of our teams
The wellbeing of our Polynesian staff and resort partners is very important to us, and we make every effort to ensure they are as cared for and respected as our guests.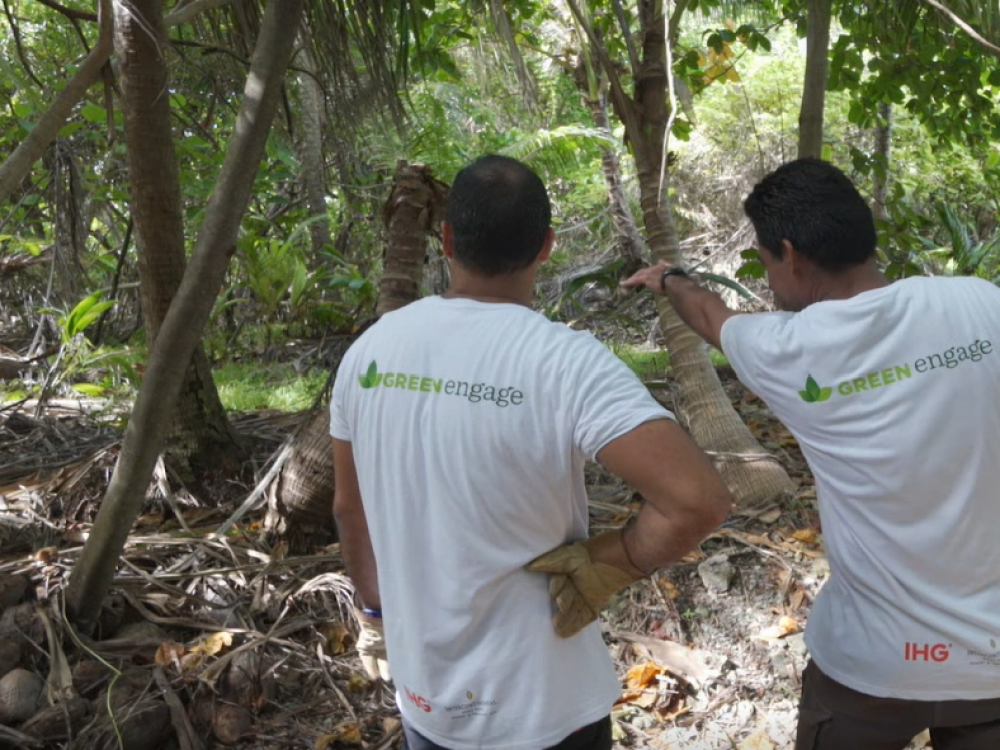 Green Leaders
Our proactive environmental efforts allow us to set ambitious companywide goals, overseen by a staff 'Green Leader' who manages a 'Green Team' of volounteer staff. This team is responsible for spearheading sustainability projects throughout the property.
Skill-based sponsorship
We prioritize hiring locally and offer continuous professional training programs to our staff aimed at professional development, including offering lectures and field trips led by our many visiting experts. With our internships, we invite local students to learn about the tourism and hospitality industry by gaining hands-on professional experience, thus providing inspiring career options for young islanders.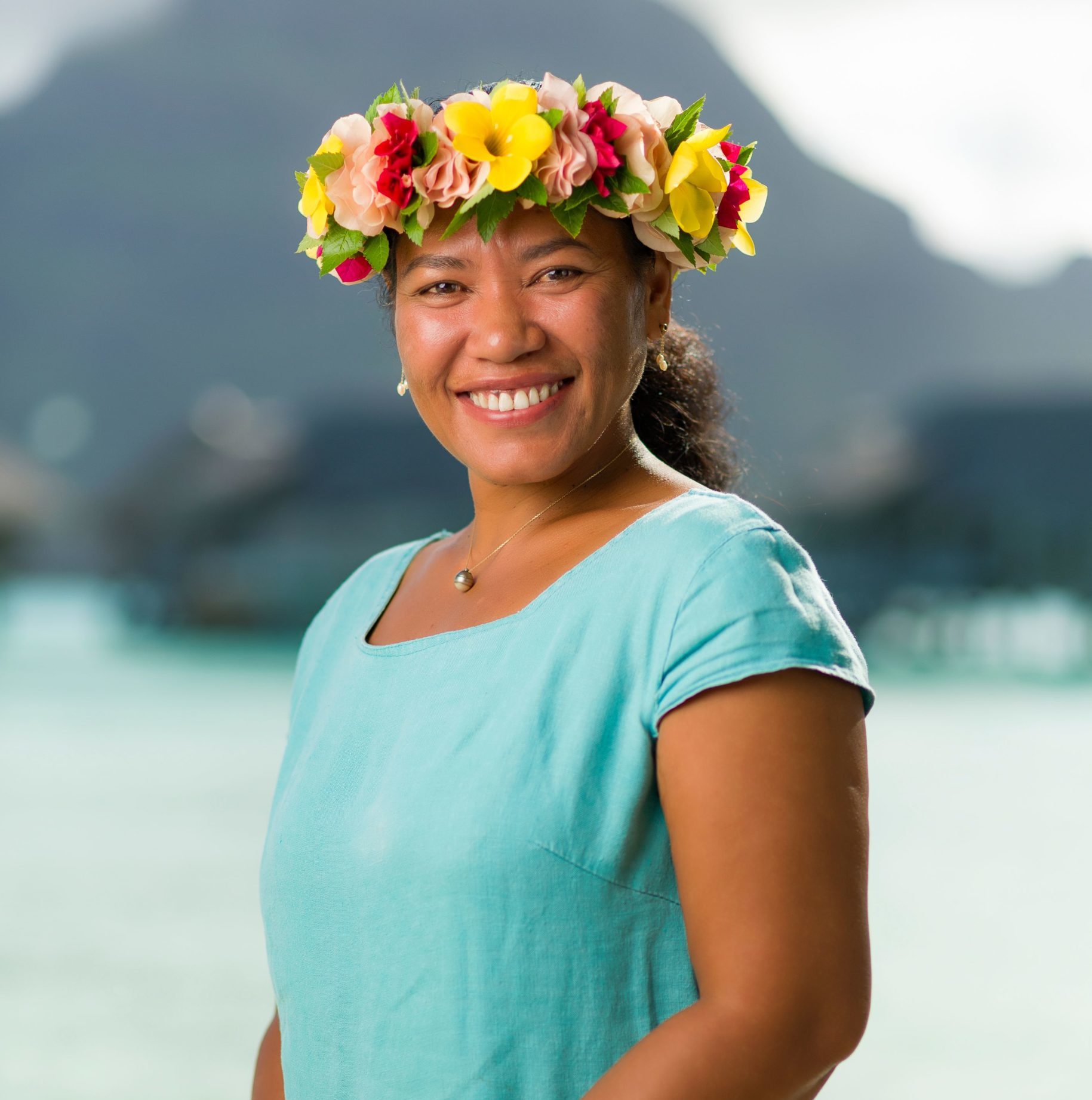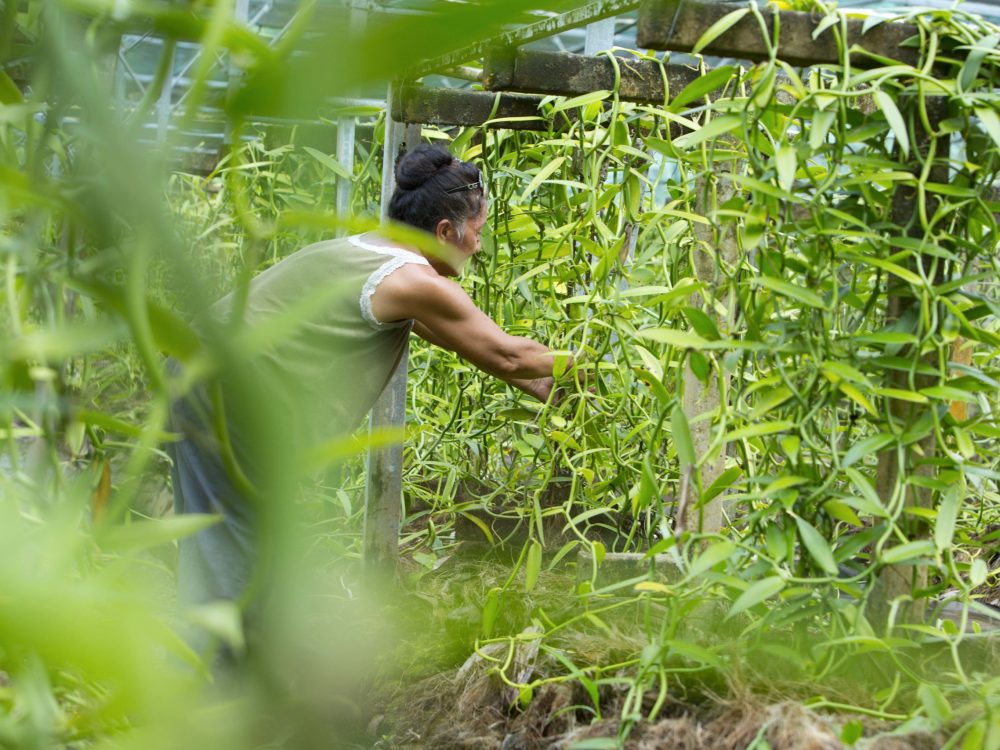 Suppliers
As part of our commitment to supporting island businesses and artisans, we prioritize sourcing our supplies and ingredients as locally as possible, including from our staff's own family farms and shops.