Waste Management
Reducing, reusing and recycling our planet's resources is our rule to being sustainable.
We care for the Environment
Guided by an unwavering commitment to protect the precious island ecosystems where we operate, InterContinental French Polynesia is dedicated to continuously improving sustainable operations by adopting and expanding environmental best practices.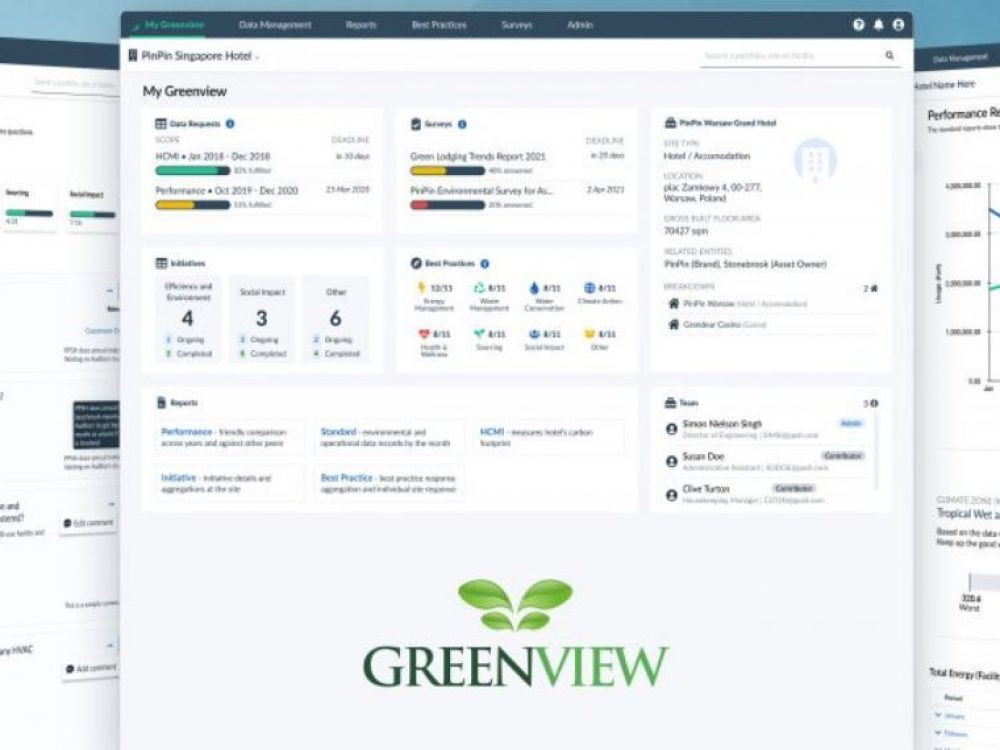 Metrics Report
As an IHG Resort, InterContinental Bora Bora Thalasso Resort and Spa submits monthly reports on waste management to measure and reduce environmental impacts in IHG GreenEngage framework. Moreover, from 2021, the Resort is using the GreenView Sustainability piloting tool with wider indicators, collected for all Pacific Beachcomber companies.
Policies
We have strict recycling policies that ensure our waste is responsibly processed, including an onsite composting program that nourishes our tropical gardens.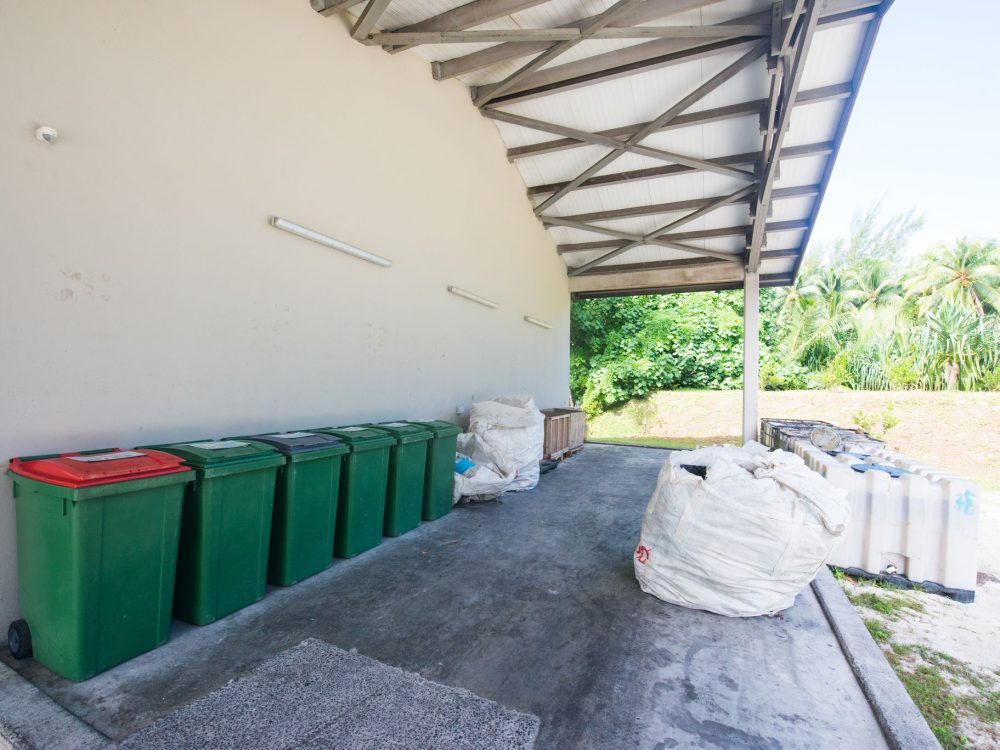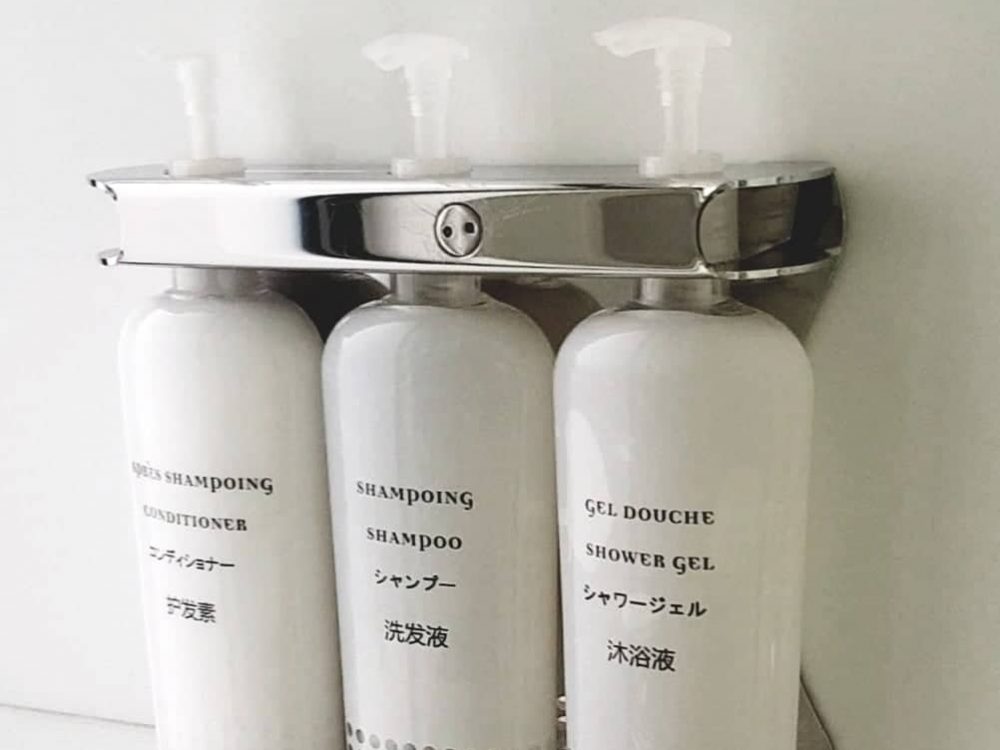 Single-Use Plastics
We have eliminated plastic straws and use refillable amenity dispensers in guest rooms, and we continue to work to reduce and eliminate single-use plastics throughout the hotel. Our goal is to ban them completely by 2022.
Trainings
We raise awareness by training our staff on waste reduction and sorting, leading them to reduce or recycle waste such as plastic bottles and use recyclable waste for decorations.