With more than 10 years of experience at the Concierge desk, and a prestigious recognition by Les Clefs d'Or, Sophie's dedication and attention to details makes every guest's stay unique. 
From Morocco to France, to Tahiti and Bora Bora, Sophie Jourdan built a strong experience in the field, allowing her and her team to attain the level of excellence required in order to go above and beyond our guests' expectations. 
Sophie grew up between Tahiti and Morocco. After a Bac ES in Casablanca, she attended a hotel management school in France. During her last internship as a public relations assistant at the InterContinental Tahiti Resort & Spa, she met Teiva Milz, Head Concierge, who will become her mentor and make her want to pursue her career in the field of concierge service.
She started working at the InterContinental Bora Bora Resort & Thalasso Spa as a Concierge in 2008, then progressed to become Head Concierge in 2016 and to join the prestigious association of « Clefs d'Or » in 2017.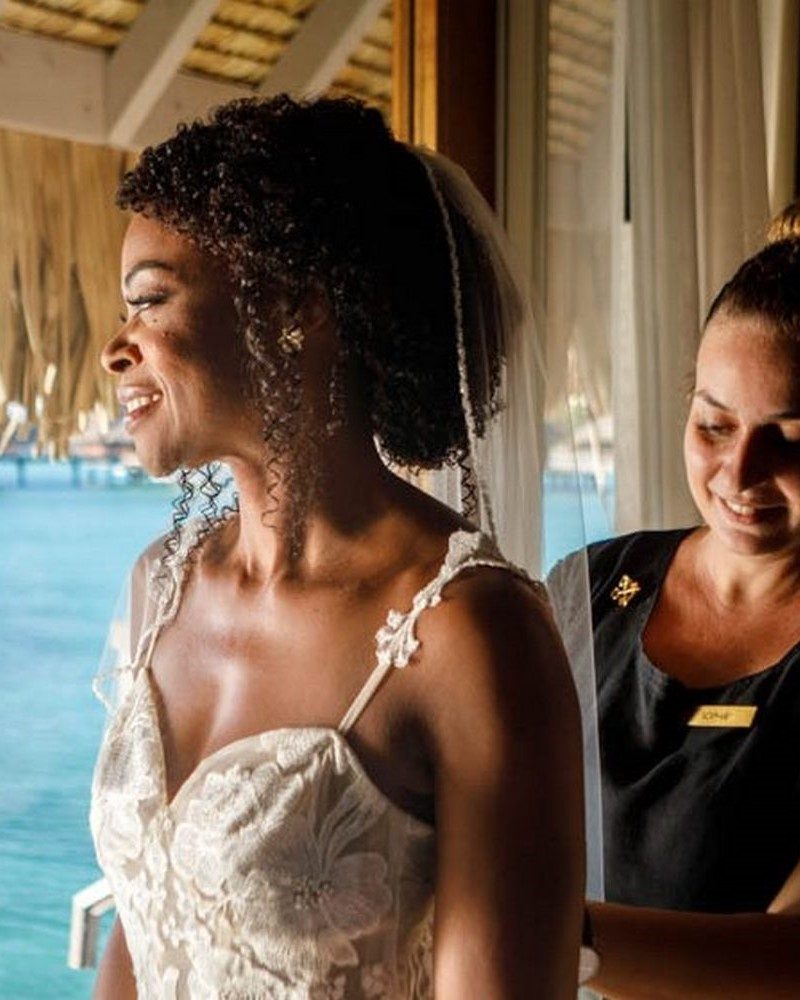 – Final touches on a bride's big day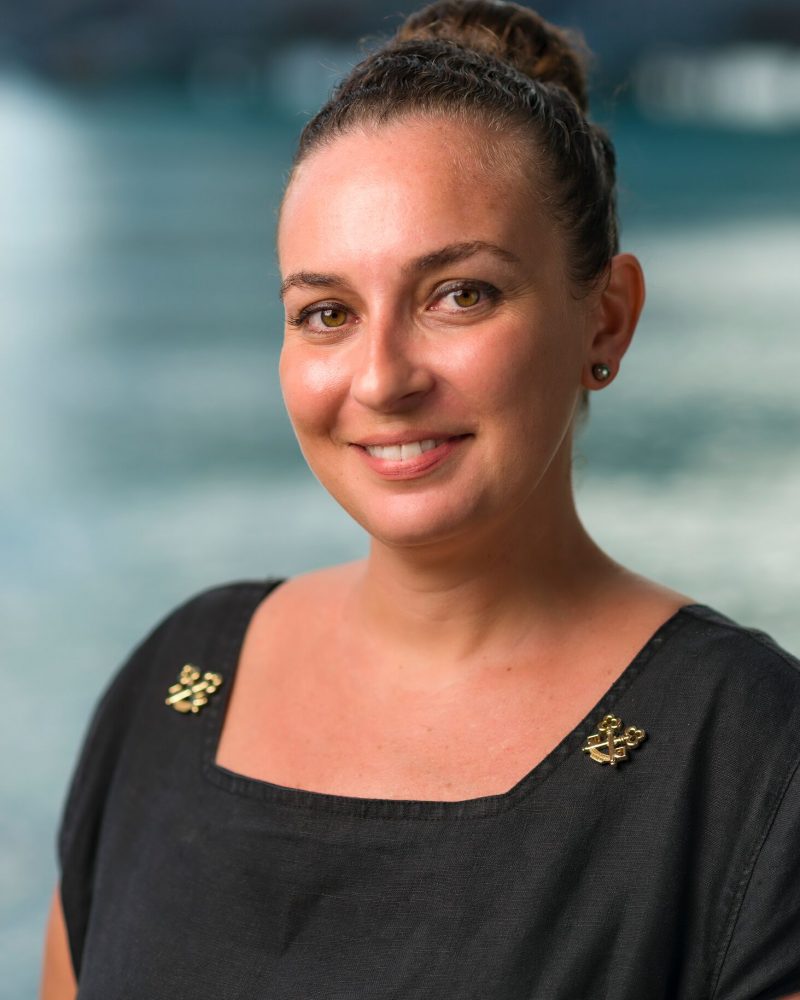 – Sophie Jourdan became a Clefs d'Or member in 2017
Offering luxury concierge services in Bora Bora
Sophie manages a team of 7 concierges and has for mission to meet guest demands, and to ensure their stay is as enjoyable as possible.
The concierge service is responsible for organizing the guests' stay before their arrival (activities, romance services, special attentions …), welcoming them at the reception to give them useful information and / or to reconfirm the services reserved in advance and to proceed to all reservations for excursions, restaurants, taxis, flights, shows, etc.
Sophie and her team also ensure the follow-up and coordination of weddings on site and offer personalized programs to families according to the children's ages and their tastes.
Sophie works in close collaboration with the other departments of the property so that everyone is in possession of the information necessary for guest satisfaction.
A focus on children and families
The concierge service offers many services for children and several activities to do with the family:
– Free cultural demonstrations and activities such as wreath making in niau or the daily coconut show near the swimming pool.
– Paid excursions such as "Treasure Hunt" to discover the species living in Bora Bora's lagoon in an original way, "the Welcome Slide" to stroll at sea aboard a comfortable boat, equipped with a slide from the upper deck or even the "towed buoy".
– A children's menu is available at the Sands restaurant and a non-alcoholic cocktail menu available at the bar.
– Discover treatments at the Deep Ocean Spa specially designed and adapted for the youngest from 6 to 12 years old.
– The best options for families: the Teremoana Villas
Sophie also participated in the creation of a new children's program called the VIK Program (Very Important Kids Program) which will be fully available in 2022!
This new program includes a special VIK check-in, gifts in the villa, an ice cream pass for the duration of the stay, free daily activities (cupcake workshop, Tahitian dance lessons, treasure hunt), child-friendly facilities (giant chess, traditional outfit picture…), a VIK Safari Night Package and paid cultural activities (visit of the coral garden, discovery of the vegetable garden).
More information: concierge.boraboraspa@ihg.com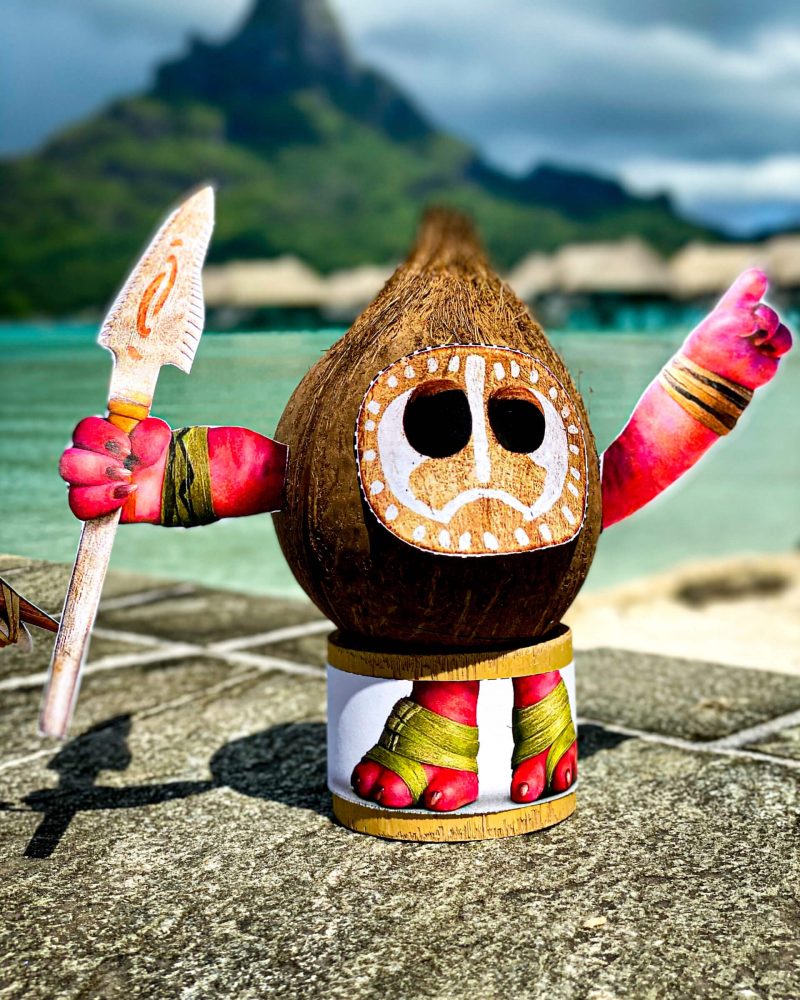 – DIY activity for children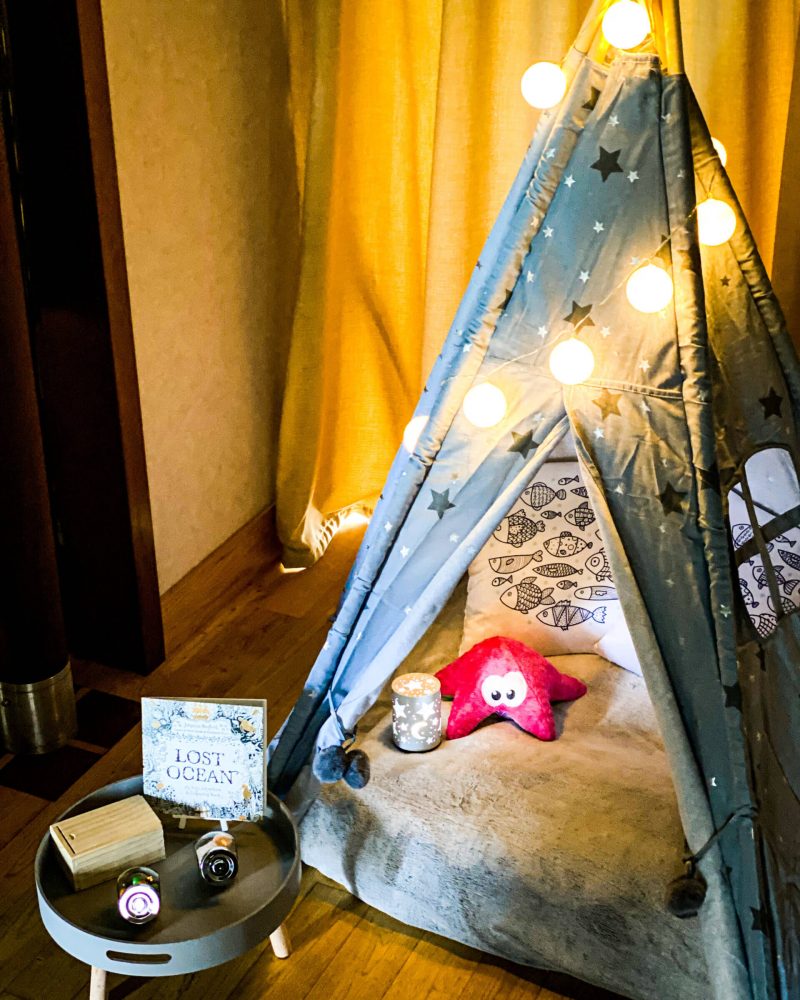 –VIK Safari Night Package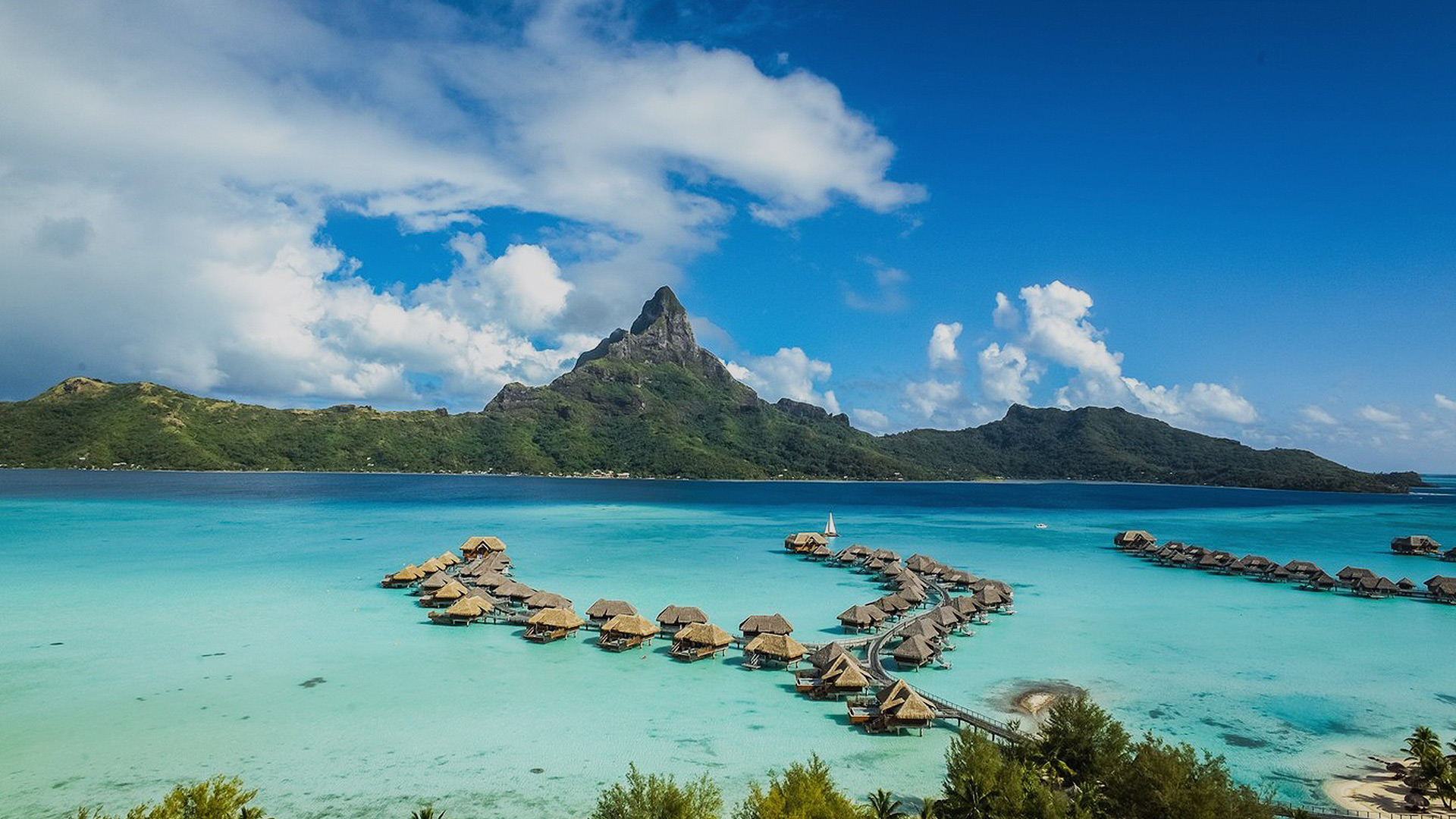 Your vacation in French Polynesia is approaching and you need to prepare your…